PointWatch Offers an Innovative Septic System Monitoring Solution
We Keep an Eye on Things So You Can Relax
Learn about Pointwatch benefits for property owners.
Learn about Pointwatch benefits for septic service providers.
With PointWatch septic system monitoring, you and your service provider can see the status of all components of your septic system online anytime, and receive alerts to your telephone, computer, and mobile device. Monitoring sensors in tanks, distribution boxes and drainfields provide real time information on liquid level, pump condition and temperature in the system. Knowing system status allows you to optimize the performance of your system and head off emergency or after hour calls.
Good management makes sense and saves you money.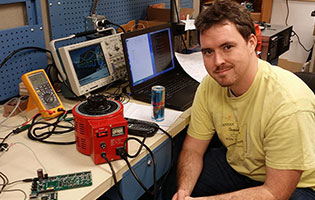 Expertise
Our system was developed by a team of septic and security experts, working together to bring you a best-in-class solution. Our Story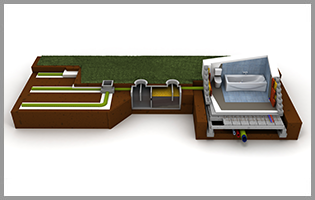 How It Works
We take septic monitoring a step further by combining state-of-the-art sensor equipment with call center support. Learn More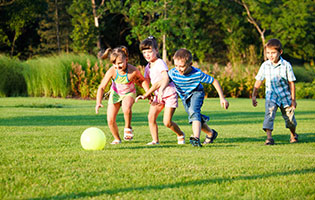 Peace of Mind
Homeowners can leave the worrying to us, reassured that their septic systems are safe, secure and functioning properly. Our Work